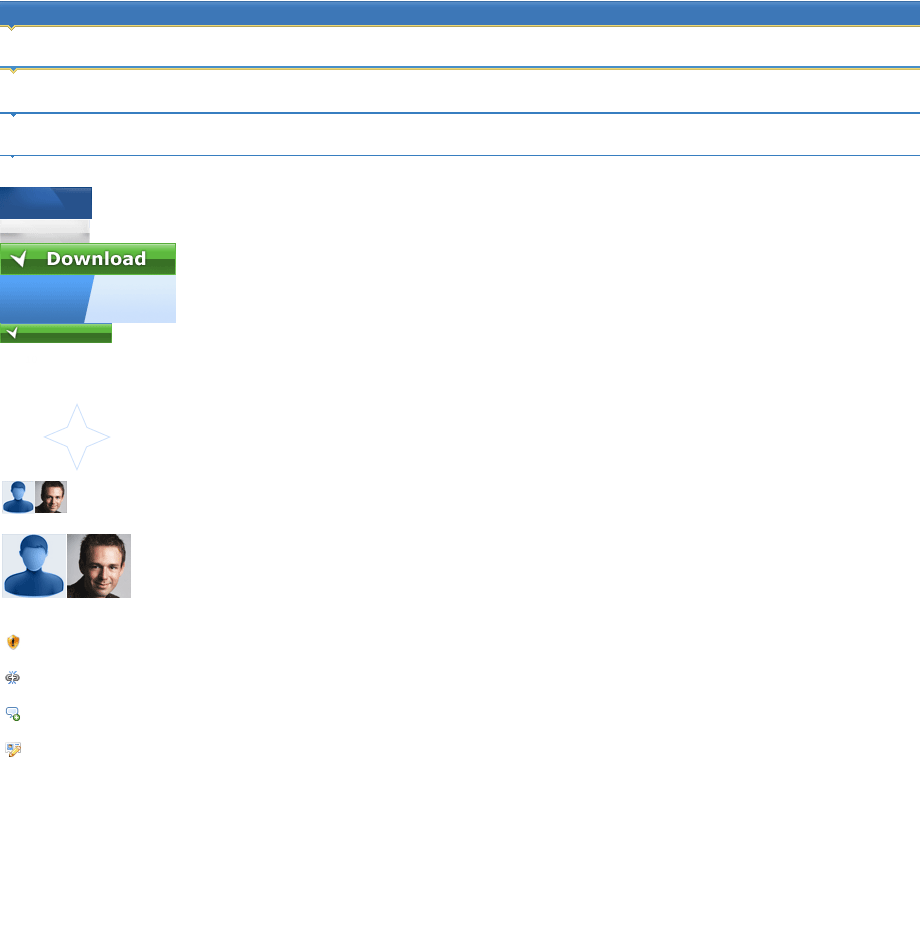 Specifications

Platform:
PPC/Intel, Mac OS
Publisher:
Splasm Software, Inc.(
more
)
Do you like
Audiobook Builder?
Publisher's Descriptions
Audiobook Builder... How do you move Audiobooks to your iPod? Do you rip to iTunes, moving every imported track to a special playlist before syncing? That means hundreds of confusing track names cluttering iTunes and your iPod, no way to save your place in a track when you take a break, and working with iTunes' Import settings just gets old.
Now there's Audiobook Builder, the easy way to import your Audiobook CDs (or tracks that are already on your Mac), organize them and output files that your iPod recognizes as actual Audiobooks. The results are automatically sent to a special playlist in iTunes - ready for your next iPod sync.
No more wading through hundreds of tracks on your iPod. No more wasted space. And no more losing your place - it's saved automatically each time you take a break from listening to your favorite Audiobooks.
Features Include:
Audio file joining: Already ripped your CDs? There's no need to suffer through it again.
Enhanced chapter stops: Custom artwork you specify will appear in iTunes and on iPods with a color display.
Adjustable quality settings: Start with the included presets, but feel free to customize each project's audio settings to suit your personal taste.
iTunes integration: Audiobook Builder can add the current selection in iTunes to your projects. It can also send its output directly to a special playlist in iTunes.
Quite a memory: Each Audiobook Builder project's audio data is contained in the project document file, so you are free to start a project now, take a break and return to finish your project later. You can even move projects between Macs, if necessary.
Do you like
Audiobook Builder?
System Requirements
PPC / Intel
Mac OS X 10.4 or later
QuickTime 7.0 or later.
What's New
Version 1.5.2: New Features:
Skip backward/forward buttons in Chapter and File Inspectors
Portuguese localization
Author field now autocompletes with the last 10 Authors
Open Recent button next to Open an Existing Project button in main window
Fixes:
OS X Lion user interface fixes
Minor user interface adjustments
Do you like Audiobook Builder
Audiobook Builder Disclamer
Please be aware FindMySoft.com accepts no responsibility for the file you are downloading. The same applies to the information provided about the software products listed.
We do not allow the inclusion of any Audiobook Builder serial, keygen or crack and we disclaim any liability for the inappropriate use of Audiobook Builder.
FindMySoft advises that Audiobook Builder should be only used in accordance with the rules of intellectual property and the existing Criminal Code.
For your own protection ALWAYS check downloaded files for viruses.
Popular News
Need help keeping track of how much time you spend on completing tasks? If you do, check out the efficient 'Whatcha Doing?' application.
Moldiv makes it easy and fun to come up with stunning photo collages. The iOS app has multiple editing functions, lots of frames, several photo effects, and lots more to offer – all for the great price of free.
Your Rating
Popular Mac Software
Become A Fan!
Link To Us!
Audiobook Builder
HTML Linking Code